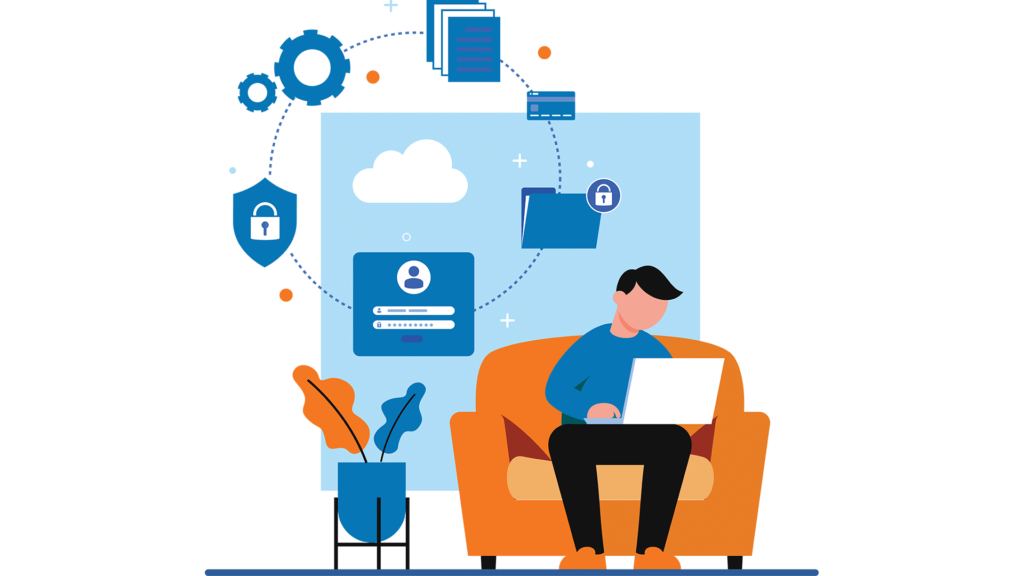 Analyze. Collaborate. Innovate using Azure Analytics Services
Unleash the power of your data, generate transformative insights, optimize processes, and enhance your ROI with enterprise data analytics.
Create data stories, generate actionable insights, and transform your everyday work with data-driven decision-making. Experience unprecedented growth and revenue by implementing advanced analytics across the enterprise. Optimize your processes, enhance customer experience, and discover new opportunities. Empower your business users by enabling them to utilize machine learning and what-if analysis in their day-to-day work. Gain a competitive advantage, drive innovation, induce collaboration, and encourage data culture by providing interactive predictive analytics to everyone.