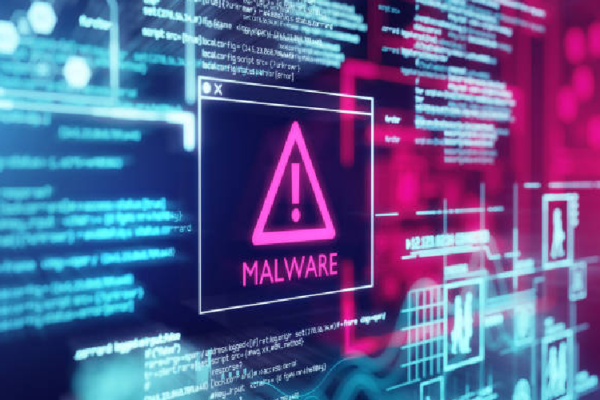 This past Friday we witnessed a coordinated global cyber attack known as WannaCry. It is one of the biggest cyber attacks that we have ever seen impacting over 150 countries and infecting more than 250,000 machines. WannaCry is a type of malicious software (malware) classified as ransomware.
It encrypts essential files on your Windows device and requires that you pay a ransom to unlock those files. Our prompt team of experts at Kryptostech were quick to the task. Our domain expertise in cloud managed services ensured we were quickly able to diagnose the issue and provide solutions for the same. Although it primarily focuses on organizational or business networks – as was the case with Wanna Cry – you can do your part to stop the spread of this by doing the following:
Apply any Microsoft Windows security patches that Microsoft has sent you. If you are using an older version of Microsoft's operating systems, such as Windows XP or Windows 8, click here to download emergency security patches from Microsoft.
Be careful what you click on. Phishing emails distributed this malware. You should only click on emails that you are sure came from a trusted source.
Be sure to back up all your computing devices. Regularly backing up your devices helps you recover your information should your computer become infected with ransomware.
You can learn more about Wanna Try here.