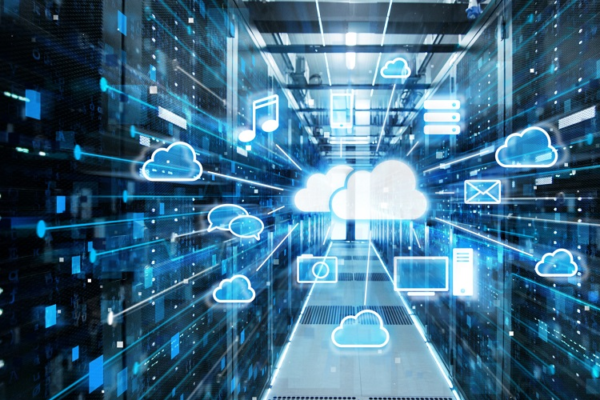 Cloud. The magic word for the last couple of years. It has built, shaped, & transformed companies. But, at the same time it has damaged the firms that just didn't respond fast enough. While small & mid-size enterprises cope with the changes, master the technologies, & also begin consultation on the best practises; the larger enterprises focus on having the first-mover advantage. They are enabling businesses who are embracing new advancements. There is a plethora of opportunities in the cloud computing space and everybody wants a piece of the pie.
Hence, it was no surprise when Verizon wanted to jump on the cloud bandwagon as well. They began in 2011 with the purchase of CloudSwitch. The growth curve has been upward with the development of Verizon Cloud and acquisition of data centers. But, in 2016 they closed a deal to sell their data centers, and a few days back, IBM has gained ownership of their cloud services unit. The curve simply ceased to exist for the cloud services post that.
While there are many big players in the cloud managed services space, there is no guarantee about their ratio of success. Hence it is crucial to partner with the right firms who specialise in individual services such as infrastructure services, database services or cloud services. It is also important to understand that older organizations need not necessarily have the best expertise in the market.
We at Kryptos have understood this dearth of knowledge in the status quo; we customize our services based on your requirement, providing better cloud managed services. Our team of experts are young & dynamic, much like the cloud services. We have been involved with numerous successful cloud migrations & management services for over a decade. Be it cloud managed services, cloud migration services or cloud backup solutions we have an extensive portfolio to cater to your needs.
For more information, call us at +91 (44) 4391 5153/ 21 or write to us at sales@kryptostech.com
Source: http://www.fiercetelecom.com/telecom/verizon-sells-cloud-services-unit-to-ibm